9 Internet Places to Keep You Busy
I found a few things online to keep you busy while you stay at home.
https://storyoriginapp.com/to/MRoOd31 Free Books from Rhet Askew I have a piece in the bundle.
https://bit.ly/2wP5doG Virtual tour of the Paris Catacombs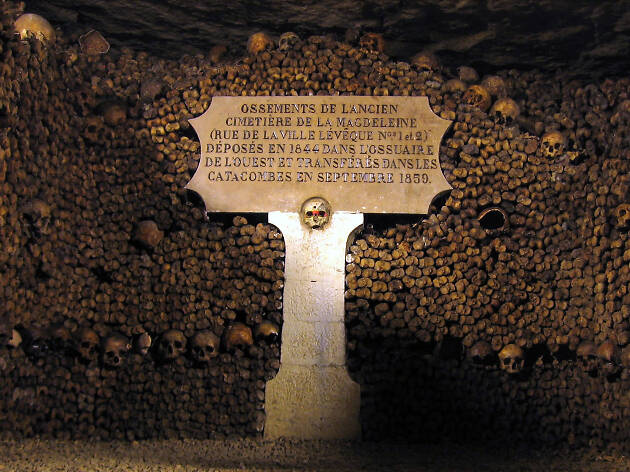 https://bit.ly/2X3T1vl A tour of the Ancient Site of Petra
https://bit.ly/39uiiB6 Twenty gadgets
https://www.willowing.org/ An art site

https://bit.ly/2RaBM7R Websites to go to when bored
https://bit.ly/3bDL2Jp More websites for when you are bored
https://bit.ly/2ygl28l Alison Courses
https://bit.ly/39r22B8 EdX Courses online
I have no interest in any of these. I am an affiliate for Willowing.org, so use my link on my page. Some pictures I chose from free photo sites for the link.